Seabed substrate 1:100 000
Seabed substrate 1:100 000 is one of the products produced in the EMODnet (European Marine Observation and Data network) Geology III EU project. Project provided seabed geological material from the European maritime areas. The EMODnet Geology III project (http://www.emodnet-geology.eu/) collects and harmonizes geological data from the European sea areas to support decision-making and sustainable marine spatial planning. The EMODnet Geology partnership has included 39 marine organizations from 30 countries.
This data includes the EMODnet seabed substrate map at a scale of 1:100 000 from the Finnish marine areas. It is based on the data produced on a scale of 1:20 000 by the Geological Survey of Finland (GTK). The data has been harmonized and reclassified into five Folk substrate classes (clay + silt (mud), sandy clays, clayey sands, coarse sediments, mixed sediments) and bedrock. The data describes the seabed substrate from the uppermost 30 cm of the sediment column. The data have been generalized into a target scale (1:100 000). The smallest smallest cartographic unit within the data is 0.05 km2 (5 hectares).
Further information about the EMODnet-Geology project III is available on the portal (http://www.emodnet-geology.eu/).
Permission (AN17367) to publish the material was obtained from the Finnish Defence Office 29.9.2017.
Provided by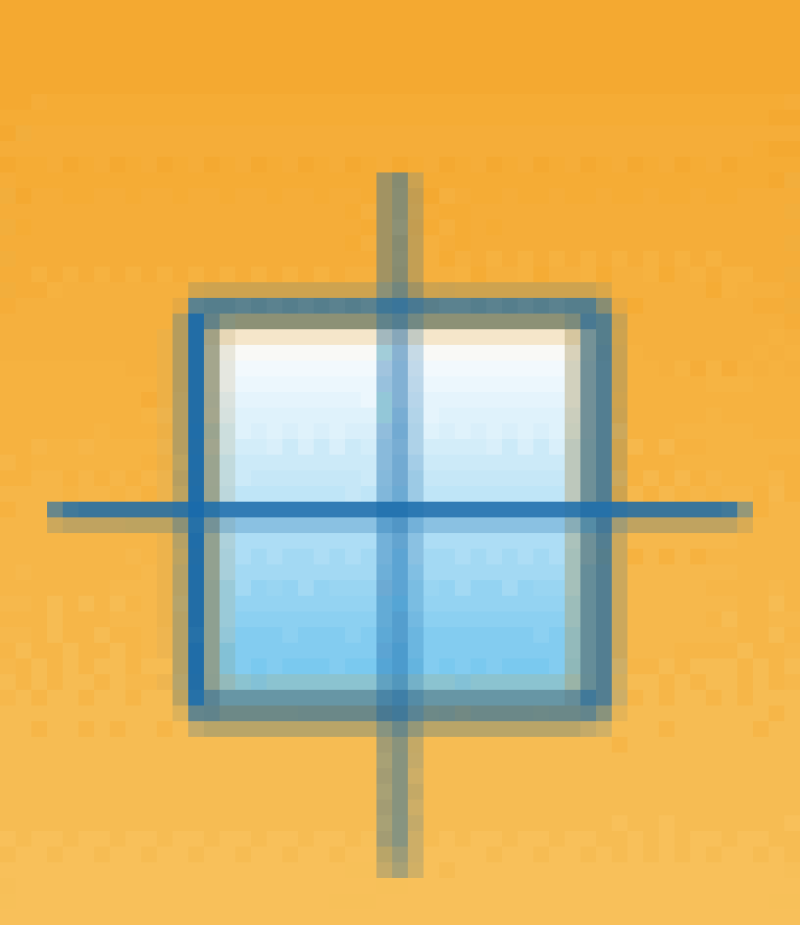 Associated resources
Not available