Production and Industrial Facilities
Production and Industrial Facilities contain the data set on establishments based on Statistics Finland's Business Register as follows:
* Data: location coordinate of the establishment (EUREF), industry according to the Standard Industrial Classification TOL 2008 at the 2-digit level
* Industries according to D2.8.III.8 INSPIRE in TOL 2008 industries:
- B Mining and quarrying,
- C Manufacturing,
- D Electricity, gas steam and air conditioning supply,
- E Water supply, sewerage, waste management and remediation activities,
- F Construction, and
- H Transport and storage (excl. 53 Postal and courier activities)
* coverage of the data set: establishments with over ten employees
* statistical reference year: 2017
The data set is also suitable for viewing the location of industrial establishments. The coverage of the spatial data is about 90 % of the statistical data.
The general Terms of Use must be observed when using the data:
Overviews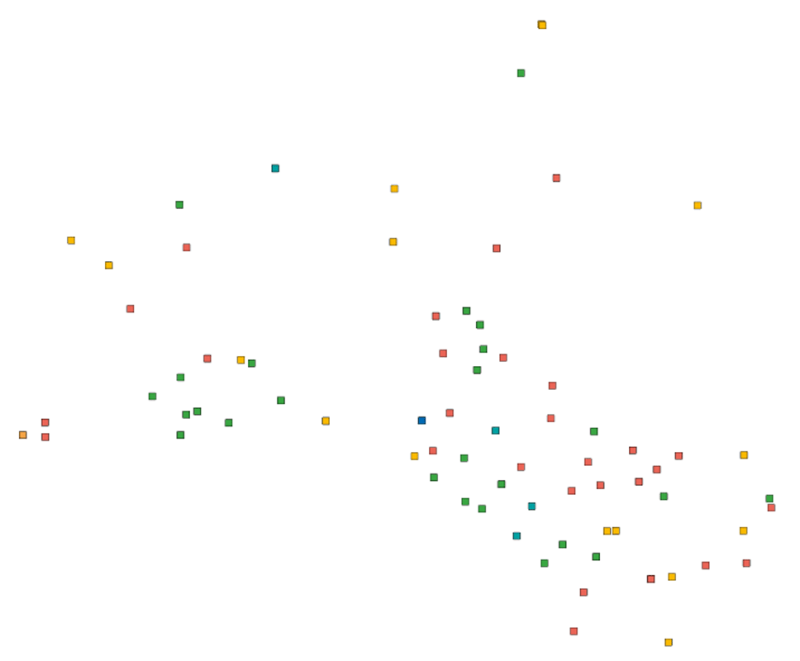 Provided by

Associated resources
Not available