Production and Industrial Facilities
Production and Industrial Facilities contain the data set on establishments based on Statistics Finland's Business Register as follows:
* Data: location coordinate of the establishment (EUREF), industry according to the Standard Industrial Classification TOL 2008 at the 2-digit level
* Industries according to D2.8.III.8 INSPIRE in TOL 2008 industries:
- B Mining and quarrying,
- C Manufacturing,
- D Electricity, gas steam and air conditioning supply,
- E Water supply, sewerage, waste management and remediation activities,
- F Construction, and
- H Transport and storage (excl. 53 Postal and courier activities)
* coverage of the data set: establishments with over ten employees
* statistical reference year: 2017
The data set is also suitable for viewing the location of industrial establishments. The coverage of the spatial data is about 90 % of the statistical data.
The general Terms of Use must be observed when using the data:
Simple
Date (

Publication

)

2017-12-31
Identifier

1000523
Credit

Population Register Centre
GEMET - INSPIRE themes, version 1.0 GEMET - INSPIRE themes, version 1.0 (

Theme

)

Production and industrial facilities
Paikkatietohakemiston asiasanasto Paikkatietohakemiston asiasanasto (

Theme

)

avoindata.fi
Teollisuus
Yritykset ja toimipaikat
Use limitation
Access constraints

Other restrictions
Other constraints

No other restrictions.
Classification

Unclassified
Denominator

10000
Metadata language

fin
Topic category
Supplemental Information
Unique resource identifier
Protocol

OGC:WFS
Name

Tilastokeskuksen palvelurajapinta (WFS) Teollisuus- ja tuotantolaitokset
Description
Hierarchy level

Dataset
Conformance result
Date (

Publication

)
Explanation

Not fully in line with the data product specification of INSPIRE.
Statement

Description of statistics: Finnish enterprises: http://tilastokeskus.fi/meta/til/syr_en.html
gmd:MD_Metadata
File identifier

f6f81412-297e-45f9-ace3-bf3b1bb52a9f  

XML
Metadata language

Finnish
Hierarchy level

Dataset
Hierarchy level name

Aineisto
Date stamp

2019-05-16T12:39:07
Overviews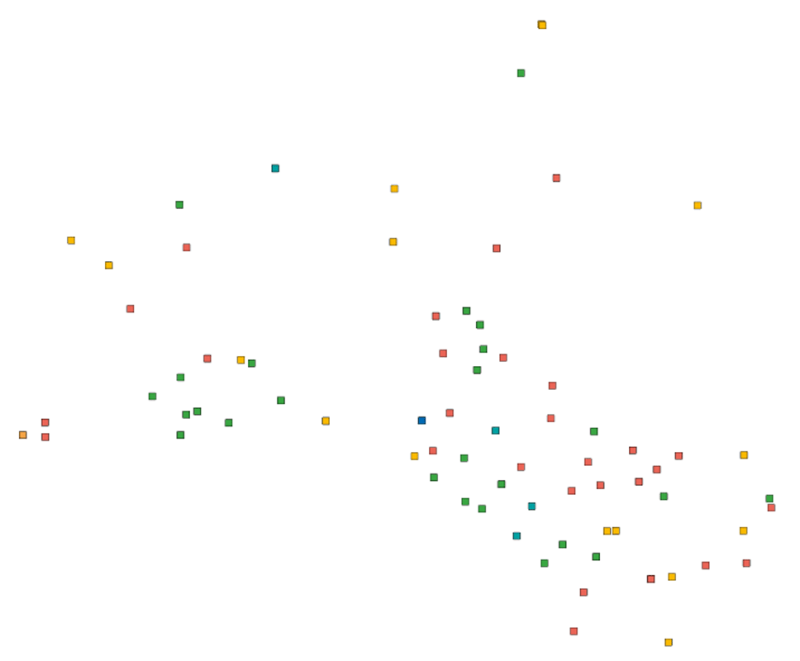 Provided by
f6f81412-297e-45f9-ace3-bf3b1bb52a9f
  Access to the portal
Read here the full details and access to the data.
Associated resources
Not available