Crop sidestreams
Field biomass sidestreams GIS data describes the maximum harvestable sidestream potential based on current tillage. Sidestreams has been calculated by crop statistics, cultivation area, solid content and harvest index. Harvest index describes the part of the plant that is utilized as a crop. Rest of the plant is considered sidestream. In many cases the maximum sidestream cannot be necessarily utilized as whole, because of technical and economical constraints for harvest. Part of the sidestream is also wise to plough in to field to maintain its fertility.
Field crop data is conducted from Luke's crop production statistics. The crop statistics in ELY centre level is divided into the Biomass Atlas grid weighting by the crop area of that certain plant. Crop area is from IACS-register, used to manage subsidies in agriculture. Farmers report their cultivation plans there every spring. Crop area and amount are from same year, usually previous year.
Simple
Date (

Revision

)

2018-02-21
Edition
Identifier

FI / 1001040
Publisher
Hours of service
Contact instructions
Website
Paikkatietohakemiston asiasanasto (

Theme

)

Kasvit (kasvillisuus ja kasvisto)
FINTO (

Theme

)

agriculture
vegetation
land cover
biomass
Use limitation

Ei rajoituksia.
Access constraints

Other restrictions
Other constraints

Ei muita rajoitteita.
Classification

Unclassified
Spatial representation type

Vector
Denominator

10000
Metadata language

fin
Metadata language

English
Topic category
Description

Data covers territory of Finland
Vertical extent
Hierarchy level

Dataset
Domain consistency
Name of measure
Conformance result
Date (

Publication

)

2010-12-08
Explanation

--- Selitys onko aineisto tietotuotemäärittelyn mukainen ---- --- Klikkaa sääntöjenmukaisuusaste, jos on määrittelyn mukainen ---
Pass

false
Statement

Aineisto on luotu yhdistelemällä IACS-rekisterissä olevia viljelykasvien ja maankäyttöluokkien tietoja Luken satotilastoon. Menetelmä on luotu Biomassa-atlas-hankkeessa.
Description
gmd:MD_Metadata
File identifier

71341068-4813-4e48-9471-82ac534a6a8e  

XML
Metadata language

fin
Hierarchy level

Dataset
Hierarchy level name

Aineisto
Date stamp

2018-06-29T11:25:11
Provided by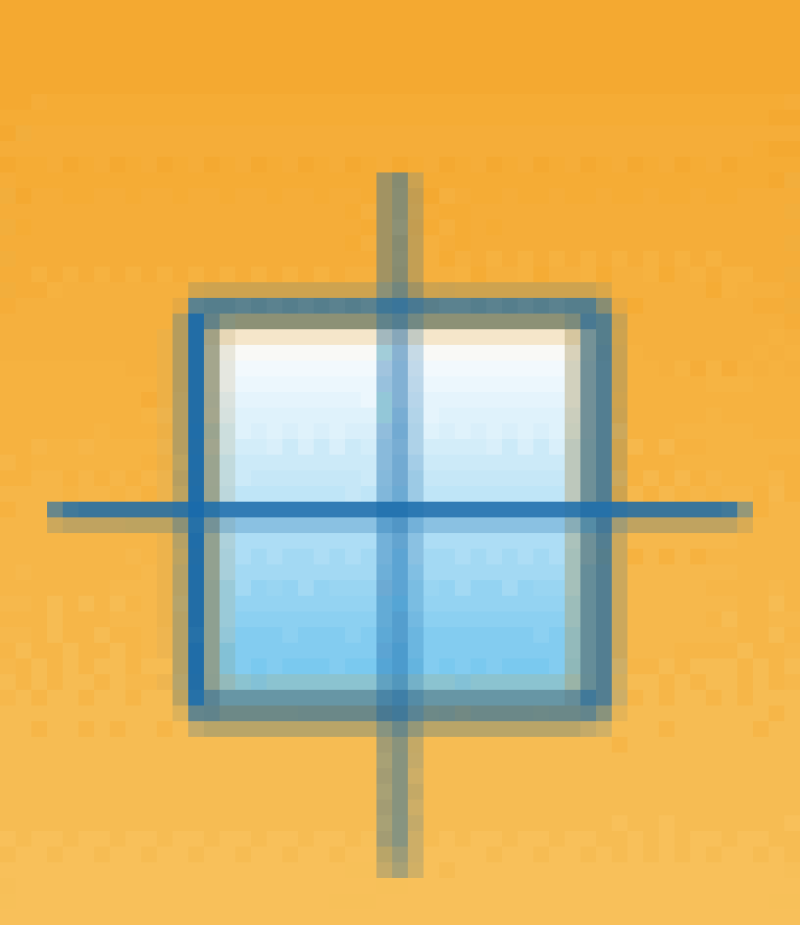 71341068-4813-4e48-9471-82ac534a6a8e
  Access to the portal
Read here the full details and access to the data.
Associated resources
Not available