Paikkatietohakemiston CSW-rajapinta
Paikkatietohakemisto on valtakunnallinen metatietopalvelu, johon tallennetaan valtakunnallisten paikkatietoa tuottavien organisaatioiden ja kuntien tuottamien paikkatietoaineistojen ja -palvelujen kuvailut.
CSW-rajapinnan kautta Paikkatietohakemistoon tallennetut kuvailut voidaan hakea esimerkiksi toisen organisaation omille www-sivuille, ja näin kuvailuja ei tarvitse ylläpitää kuin yhdessä paikassa.
Overviews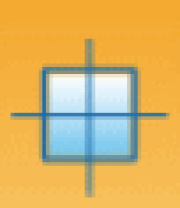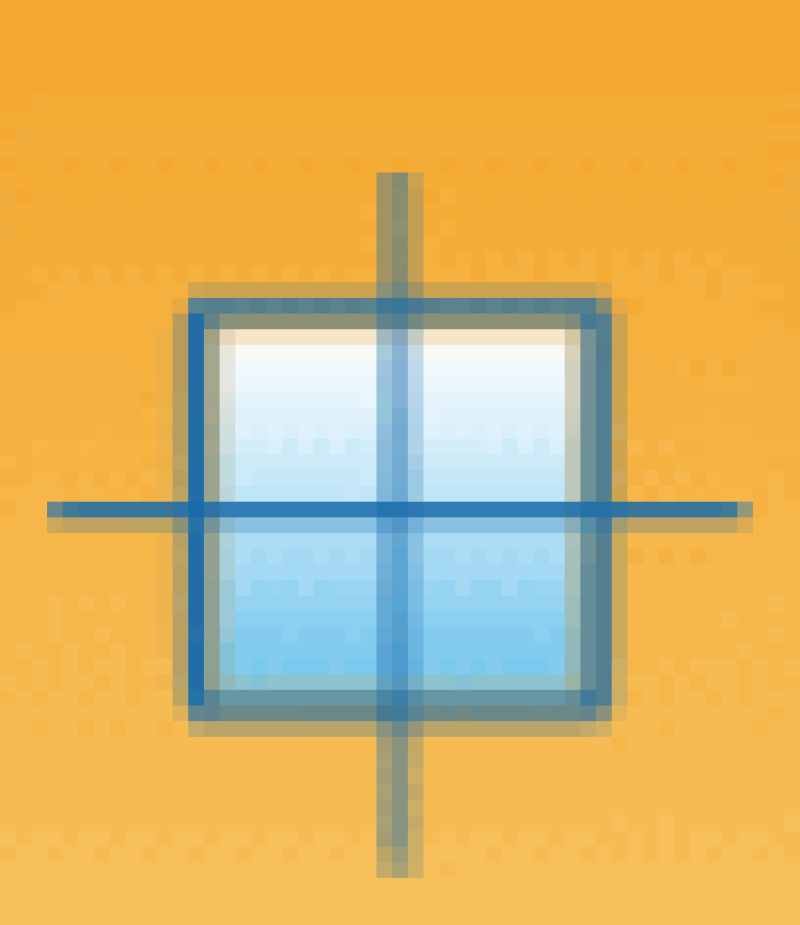 Provided by

6f77b9f1-aa4f-4688-ab32-2e721bcfefd9
  Access to the portal
Read here the full details and access to the data.
Associated resources
Not available