Multi-source national forest inventory (MS-NFI) view service (WMS)
The Multi-Source National Forest Inventory of Finland (MS-NFI) view service is a WMS service that provides access to raster themes for viewing. The datasets have been computed for target years 2006 (three themes), 2009 (43 themes), 2011 (45 themes), 2013 (45 themes), 2015 (45 themes) and 2017 (45 themes). The quantitative themes consist of estimates of stem volumes, total and by tree species and timber assortments (13 themes), biomasses by tree species groups and tree compartments (21 themes), basal area, age, mean height, mean diameter, canopy cover and canopy cover for broad-leaved trees. The categorical classifications include land cover type (Finnish definition and from 2011 also FRA definition), main site class, site fertility class and data source index (from 2011). The 2006 themes include only mean height, canopy cover and canopy cover for broad-leaved trees.
The themes have been computed by the Natural Resource Institute of Finland (Luke) using National Forest Inventory (NFI) field data, satellite images and digital map data (provided by NLS).
Use of service is free and no authentication is required.
Provided by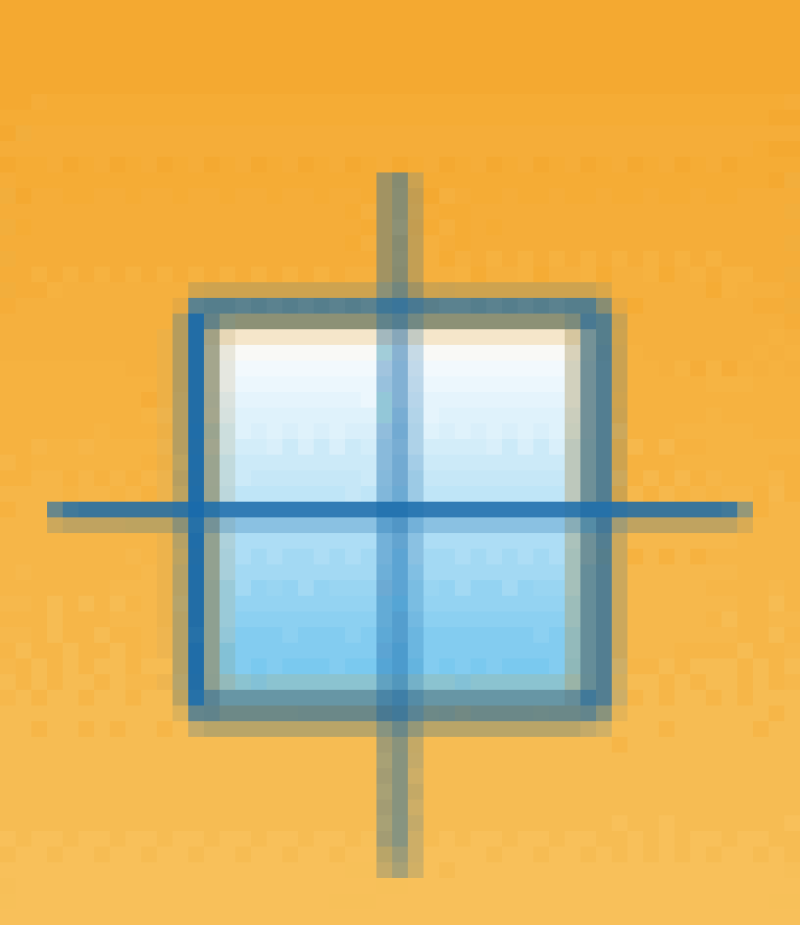 523e73d4-52bb-4065-a033-16887de50342
  Access to the portal
Read here the full details and access to the data.
Associated resources
Not available