Illegal oil discharges
This dataset contains points of information describing the location and size of illegal oil discharges observed during aerial surveillance flights by HELCOM Contracting Parties during 1998-2017. Further information about illegal discharges of oil in the Baltic Sea area and HELCOM aerial surveillance activities can be found at http://www.helcom.fi/baltic-sea-trends/maritime/illegal-spills/
The dataset contains the following information:
Country
Year
Spill_ID = Spill ID
FlightType = The type of flight the detection was made during: National = "N", CEPCO = "C", Super CEPCO = "S"
Date = The date of the detection (dd.mm.yyyy)
Time_UTC = The time of the detection (hh:mm)
Wind_speed = The wind speed at the time of the detection (m/s)
Wind_direc = The wind direction at the time of the detection (degrees)
Latitude = The latitude of the detection (decimal degrees, WGS84)
Longitude = The longitude of the detection (decimal degrees, WGS84)
Length__km = The length of the detection (km)
Width__km = The width of the detection (km)
Area__km2_ = The area of the detection (km2)
Spill_cat = The category of the detection: OIL
EstimVol_m = Estimated volume of the detection (m3)
Polluter = Polluter (rig, ship, other, unknown)
Category = Category of the detection: 100m3 = "5"
Casefile = The name of the casefile the detection refers to
Remarks = Any additional information
Simple
Date (

Revision

)

2018-04-06
Identifier

http://metadata.helcom.fi/geonetwork/srv/eng/catalog.search#/metadata/345c9b95-6e9c-44a4-b02a-ee4304cccffc
GEMET - INSPIRE themes, version 1.0 (

Theme

)
GEMET (

Discipline

)
Use limitation

HELCOM data is free for public use, however, HELCOM should always be cited as the data source.
Access constraints

Other restrictions
Other constraints

Data can be used freely given that the source is cited.
Spatial representation type

Vector
Metadata language

en
Topic category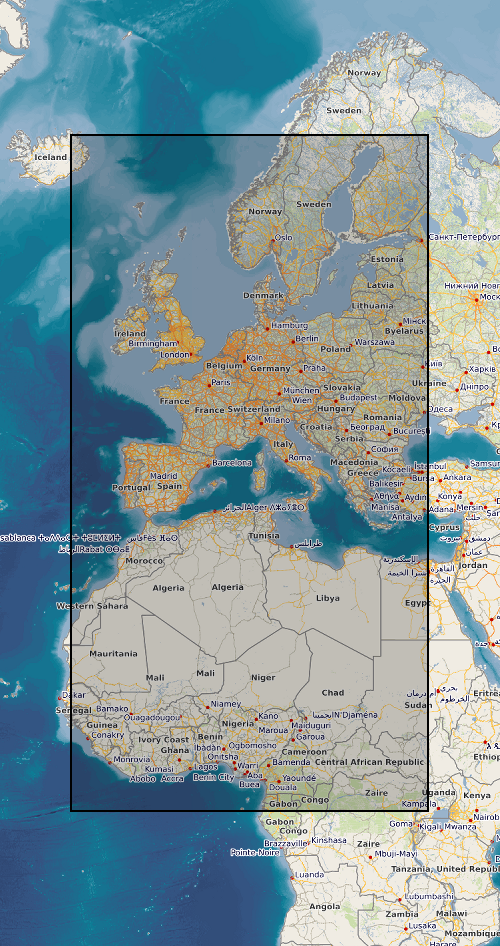 Begin date

1998
End date

2017-12-31
Reference system identifier

EPSG

/

http://www.opengis.net/def/crs/EPSG/0/3035
Hierarchy level

Dataset
Conformance result
Date (

Publication

)

2010-12-08
Pass

Yes
Statement

Data on illegal oil discharges observed by aerial surveillance by HELCOM Contracting Parties was originally submitted and processed by Germany. In 2004 it was decided that HELCOM Secretariat will take over the responsibility of processsing the data and producing maps.
gmd:MD_Metadata
File identifier

345c9b95-6e9c-44a4-b02a-ee4304cccffc

XML
Metadata language

en
Hierarchy level

Dataset
Date stamp

2019-06-24T14:16:52
Metadata standard name

INSPIRE Metadata Implementing Rules
Metadata standard version

Technical Guidelines based on EN ISO 19115 and EN ISO 19119 (Version 1.2)
Provided by

Associated resources
Not available