FTIA INSPIRE - View Service (WMS) for Transport Networks
FTIA INSPIRE View Service (WMS) for Transport Networks is an INSPIRE compliant . It contains the following INSPIRE feature types: Road network, Railway network, Waterway network and Air transport network.
The service is based on the FTIA INSPIRE Transport Networks Theme Dataset. The dataset is administrated by the Finnish Transport Agency.
The service is still under development and as such accessibility and full operationality or conformity with Inspire spesifications is not guaranteed.
Simple
Identification info
Date (

Publication

)

2016-12-21
Identifier

http://www.paikkatietohakemisto.fi/geonetwork/srv/metadata/f477aab1-2422-4b03-b29a-63e87b4c79d1
Keywords (

Theme

)
GEMET - INSPIRE themes, version 1.0 (

Theme

)
Paikkatietohakemiston asiasanasto (

Theme

)
Alueellinen laajuus (

Theme

)
Limitations on public access (

Theme

)

no limitations to public access
Use limitation

https://creativecommons.org/licenses/by/4.0/
Classification

Unclassified
Service Type

view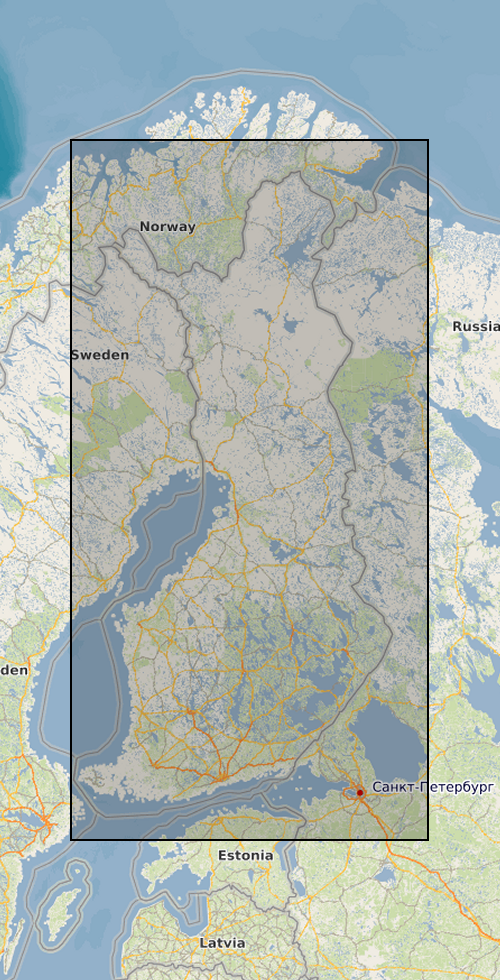 Coupled Resource
Operation Name

GetCapabilities
Identifier

fae24b37-75d8-4a5d-9776-1c55b6e16081
Contains Operations
No information provided.
Operates On
Hierarchy level

Service
Conformance result
Date (

Publication

)

2009-10-19
Pass

Yes
gmd:MD_Metadata
File identifier

f477aab1-2422-4b03-b29a-63e87b4c79d1

XML
Metadata language

eng
Hierarchy level

Service
Date stamp

2020-07-16T10:41:13
Provided by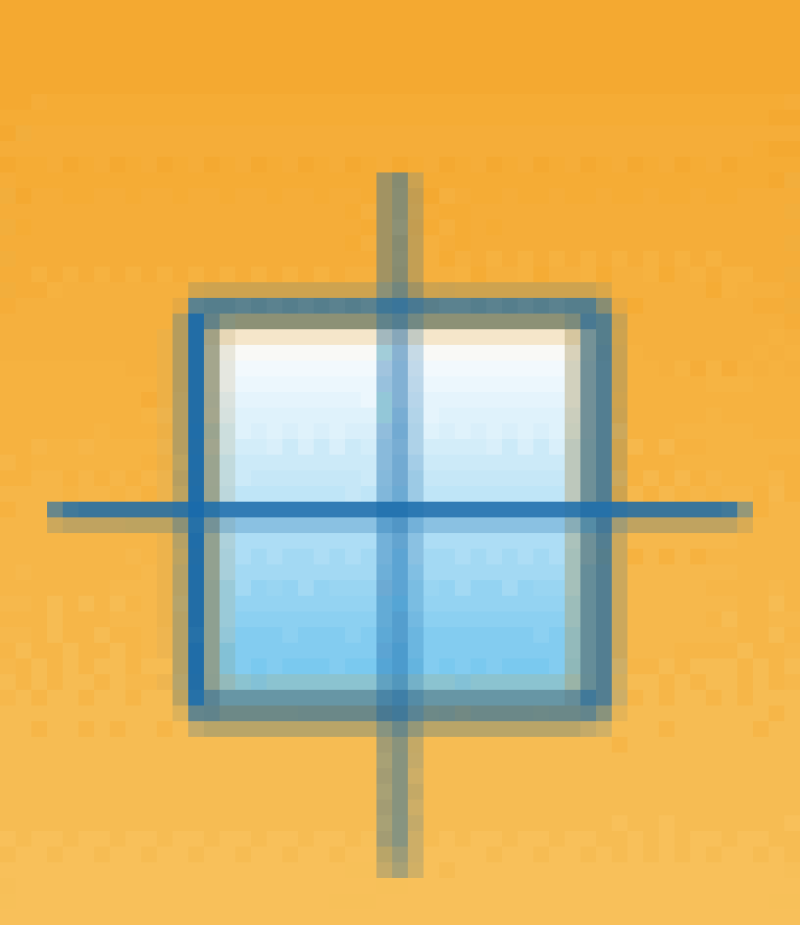 Associated resources
Not available