Vesiväylien rajoitusalueet
Aineisto sisältää väyläkohtaiset vesiliikennettä koskevat rajoitusalueet.
Aluetta koskevien rajoitusten tyypit on kuvattu RAJOITUSTYYPIT-kentässä.
01= Nopeusrajoitus
02= Aallokon aiheuttamisen kielto
03= Purjelautailukielto
04= Vesiskootterilla ajo kielletty
05= Aluksen kulku moottorivoimaa käyttäen kielletty
06= Ankkurin käyttökielto
07= Pysäköimiskielto
08= Kiinnittymiskielto
09= Ohittamiskielto
10= Kohtaamiskielto
11= Nopeussuositus
Muut vesilikenteen rajoitusalueet sisältyvät Suomen ympäristökeskuksen ylläpitämään Maasto- ja vesiliikenteen rajoitusalueet -aineistoon.
Simple
Date (

Publication

)

2016-03-01
GEMET - INSPIRE themes, version 1.0 (

Theme

)

Aluesuunnittelun, rajoitusten ja sääntelyn piiriin kuuluvat alueet ja raportointiyksiköt
Liikenneverkot
Alueellinen laajuus (

Theme

)
Paikkatietohakemiston asiasanasto (

Theme

)
Use limitation

Creative Commons 4.0 BY
Access constraints

Other restrictions
Other constraints

Ei muita rajoitteita.
Classification

Unclassified
Aggregate Datasetindentifier

c1914bb8-db6b-4cec-ab0a-673abb2eb057
Association Type

Cross reference
Metadata language

fin
Topic category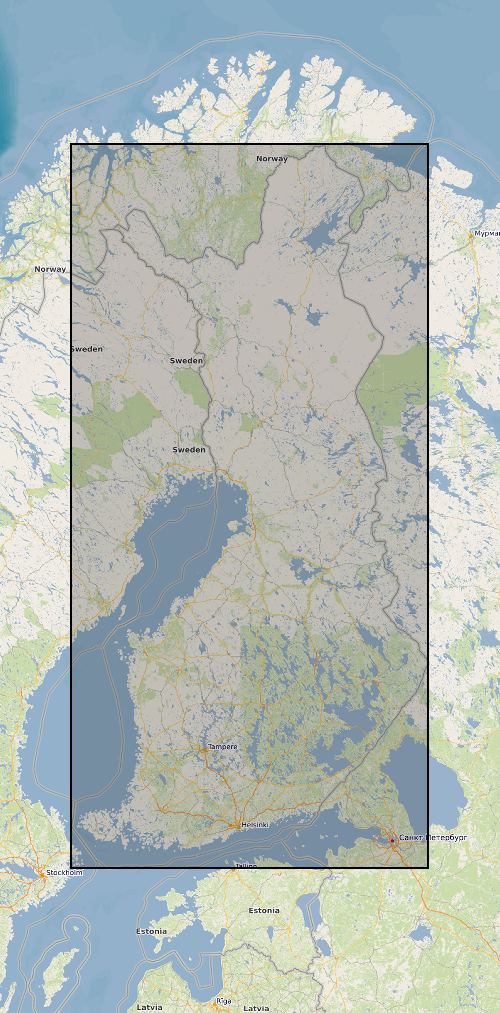 Reference system identifier

EPSG / ETRS89 / TM35FIN(E,N) (EPSG:3067) / 8.6
Hierarchy level

Dataset
Conformance result
Date (

Publication

)
Explanation
Pass

false
Statement

--- Tietoa aineiston prosessointihistoriasta ja laadusta ---
gmd:MD_Metadata
File identifier

bac9fd85-769d-4038-85c5-bb064cb44ec8  

XML
Metadata language

fin
Parent identifier

76cab44a-0900-4e6a-816f-0883ca8cefc0
Hierarchy level

Dataset
Hierarchy level name

Aineisto
Date stamp

2019-10-07T16:22:32
Provided by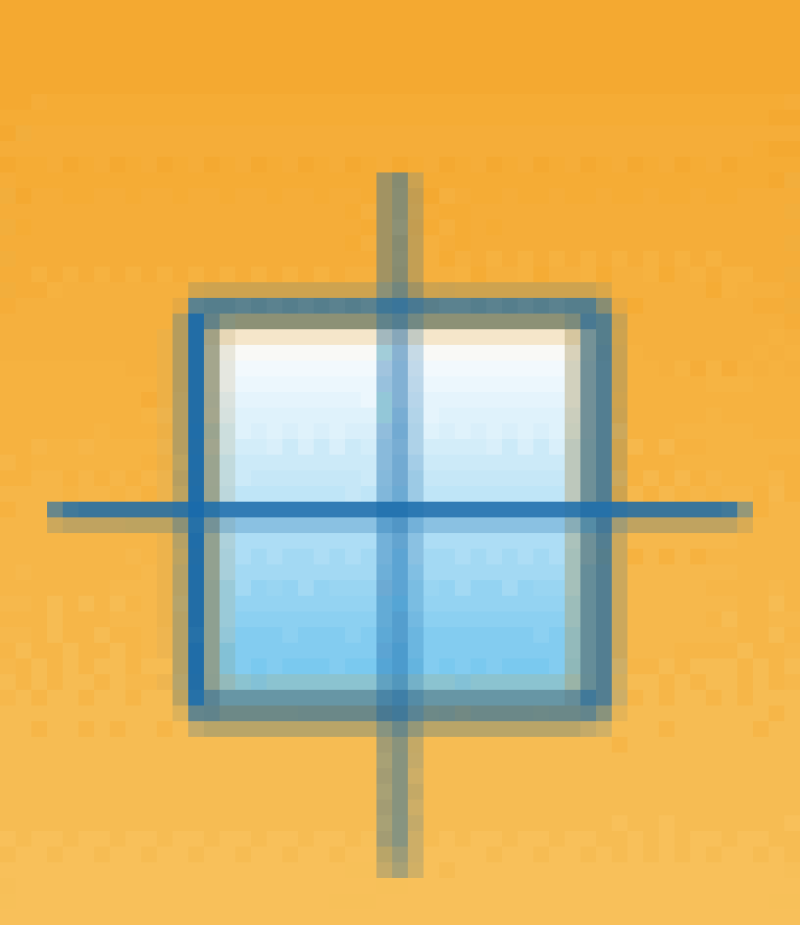 bac9fd85-769d-4038-85c5-bb064cb44ec8
  Access to the portal
Read here the full details and access to the data.
Associated resources
Not available