Turun seudun ilmakuva
Ortoilmakuva on lentokoneesta kohtisuoraan alaspäin otettu ilmakuva, josta on poistettu kameran kuvaprojektion ja maaston korkeusvaihteluiden aiheuttamat vääristymät.
Ilmakuva kattaa seuraavan alueen:
Turku, Kaarina, Raisio, Masku, Lieto, Rusko, Mynämäki, Nousiainen, Naantali, Parainen.
Aineisto on saatavissa myös WMS-palveluna.
Kuvauksen pikselikoko on 15cm.
Overviews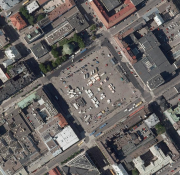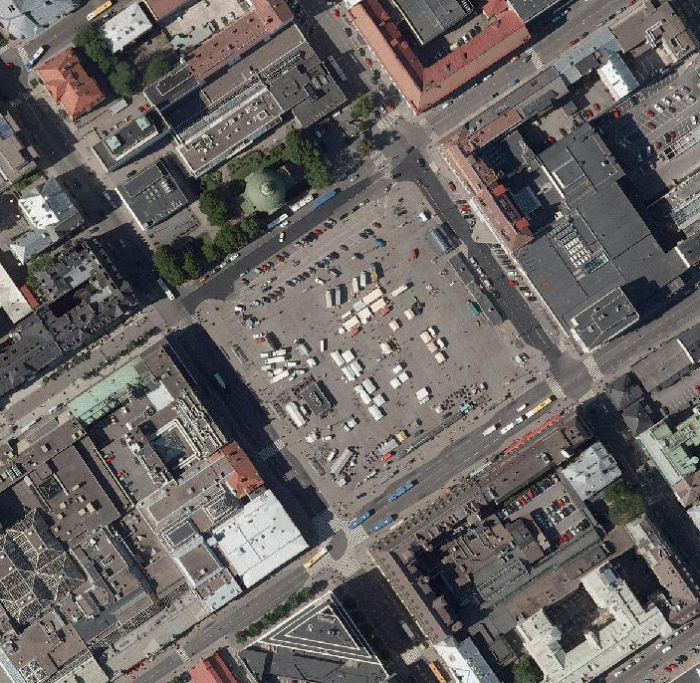 Provided by

0ca7b7cd-8b10-466d-baeb-626263a5a204
  Access to the portal
Read here the full details and access to the data.
Associated resources
Not available