Asukastiheys (Tierekisterin tietolaji 233)
Aineisto kattaa Liikenneviraston ylläpitämän maantieverkon.
Tiedot tuotetaan keskitetysti VTT:n toimesta käyttäen rakennus- ja huoneistorekisterin asutustietoja. Asukastiheys lasketaan paikkatietoohjelmalla kaikille maanteille. Laskettaessa tieverkko jaetaan kunkin tieosan alusta lukien sa dan metrin jaksoiksi. Kussakin tiejakson päässä lasketaan asukastiheys 399 m säteellä eli puolen neliökilometrin alueella. 100 metrin tiejakson asukastiheydeksi merkitään keskiarvo sen päiden asukastiheyksistä.
Arvoja alle 15 asukasta /km2 ei viedä tierekisteriin tietosuojasyistä. Sadan metrin jaksoja on yhdistetty toisiinsa seuraavalla keinolla:
- Arvot,jotka suurempia kuin 99 esitetään kahden merkitsevän numeron tarkkuudella
- Arvoja 15–99 asukasta edustaa seuraavien ryhmien alarajat:15 - 29 / 30 - 59 / 60 - 99
Simple
Date (

Creation

)

2017-02-02
Identifier

1000040
GEMET Themes, version 2.3, (

Theme

)
GEMET - INSPIRE themes, version 1.0 (

Theme

)
Keywords

Tierekisteri , Asukastiheys , avoindata.fi
Use limitation

Creative Commons 4.0 BY
Access constraints

Other restrictions
Other constraints

Ei muita rajoitteita.
Classification

Unclassified
Metadata language

fin
Topic category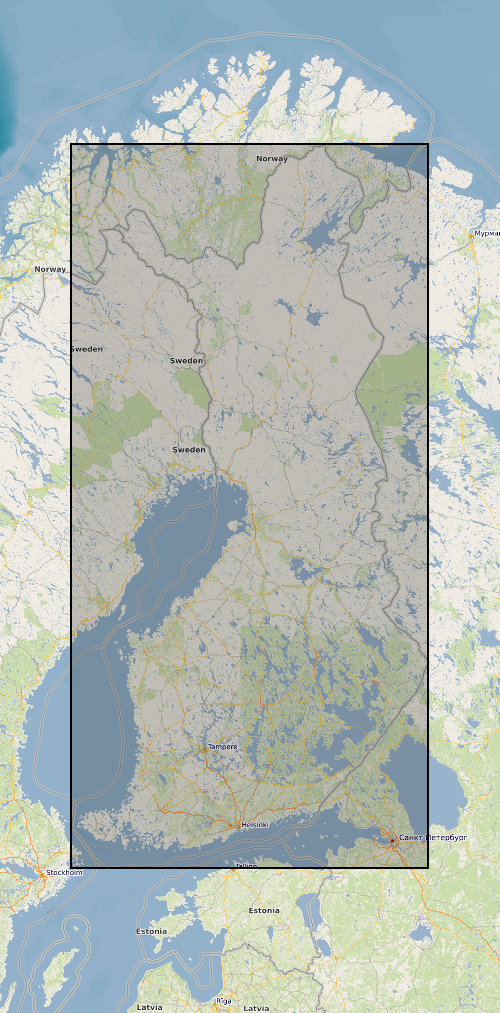 Time period

2017-02-03T00:00:002017-02-03T00:00:00
Reference system identifier

urn:x-ogc:def / - (urn:x-ogc:def:EPSG:3067) /
Hierarchy level

Dataset
Conformance result
Date (

Publication

)

2010-12-08
Explanation

--- Selitys onko aineisto tietotuotemäärittelyn mukainen ---- --- Klikkaa sääntöjenmukaisuusaste, jos on määrittelyn mukainen ---
Pass

false
Statement

--- Tietoa aineiston prosessointihistoriasta ja laadusta ---
gmd:MD_Metadata
File identifier

cbe7bfd5-08b6-4014-aa12-584bc84bfd3e  

XML
Metadata language

fin
Parent identifier

91bdc4b3-72db-46d6-b542-a1e6d3f68095
Hierarchy level

Dataset
Hierarchy level name

Aineisto
Date stamp

2017-07-27T15:30:39
Provided by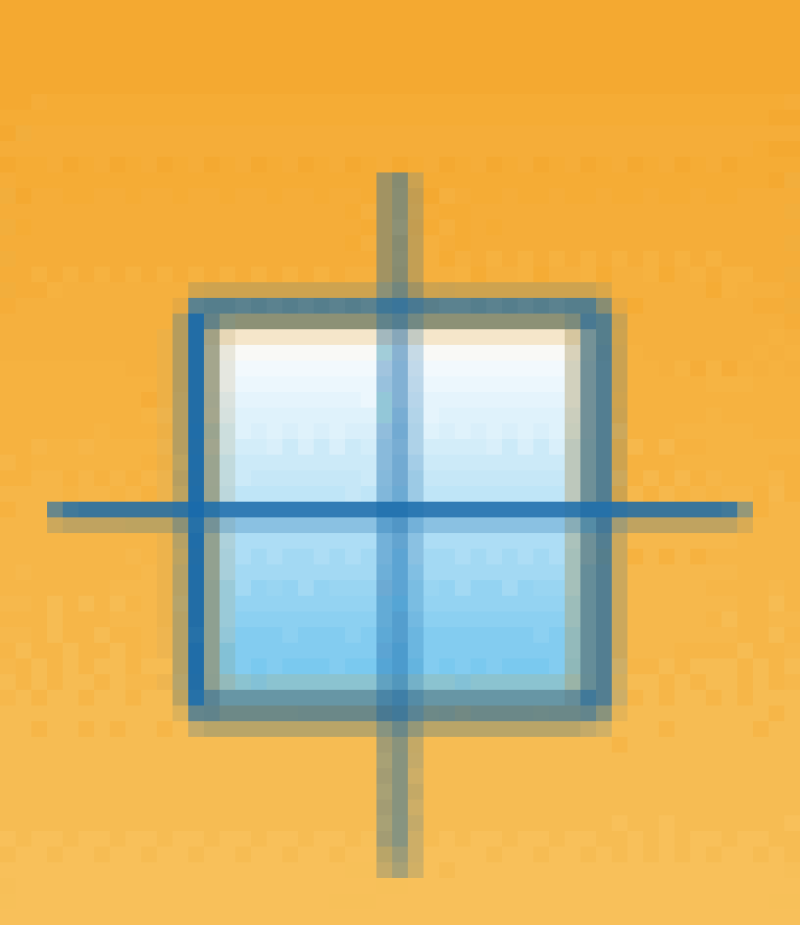 cbe7bfd5-08b6-4014-aa12-584bc84bfd3e
  Access to the portal
Read here the full details and access to the data.
Associated resources
Not available