Silta (Tierekisterin tietolaji 261)
Aineisto kattaa Väylän ylläpitämän maantieverkon.
Tierekisteriin otetaan kaikki sillat, joiden ylitse yleiset tiet kulkevat. Myös ns. putkisillat rekisteröidään ellei kyseessä ole vesistöön liittyvä, halkaisijaltaan alle 2-metrinen rumpu. Mikäli silta ylittää tien, huomioidaan se ko. tien kannalta ainoastaan tietolajilla alikulkupaikka (262). Maantien suuntaisen kevyen liikenteen väylän sillat rekisteröidään ko. väylälle.
Sillan tieosoite määrätään kullakin ajoradalla inventointisuunnassa ensimmäisen ja tien leveyssuunnassa uloimmaisen ukkopilarin kohdalta. Mikäli ukkopilaria ei ole, kuvitellaan sellainen kannen alkuun (liikuntasauma tms.). Risteyssilloilla osoite määräytyy risteävien teiden keskilinjojen mukaan. Sillan ollessa ELYjen rajalla, silta merkitään vain sillasta vastaavan ELYn rekisteriin.
Sillan perustiedot päivittyvät tietolajille siltarekisteristä automaattisesti sen jälkeen kun silta on ensimmäisen kerran lisätty tierekisteriin ja kytketty siltarekisteriin.
Identification
Data identification
Citation
Date (

Creation

)

2017-02-02
Identifier

1000040
GEMET Themes, version 2.3, (

Theme

)
GEMET - INSPIRE themes, version 1.0 (

Theme

)
Keywords

Tierekisteri
Silta
avoindata.fi
Use limitation

Creative Commons 4.0 BY
Legal constraints
Access constraints

Other restrictions
Other constraints

Ei muita rajoitteita.
Classification

Unclassified
Metadata language

fin
Topic category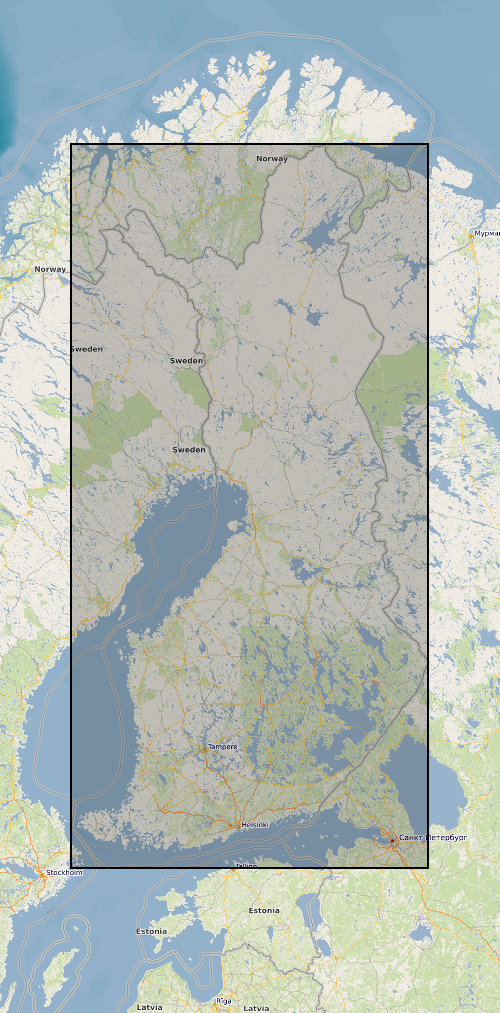 Quality
Data quality
Hierarchy level

Dataset
Conformance result
Citation
Date (

Publication

)

2010-12-08
Explanation

--- Selitys onko aineisto tietotuotemäärittelyn mukainen ---- --- Klikkaa sääntöjenmukaisuusaste, jos on määrittelyn mukainen ---
Pass

false
Statement

--- Tietoa aineiston prosessointihistoriasta ja laadusta ---
Ref. system
Reference system identifier

urn:x-ogc:def / - (urn:x-ogc:def:EPSG:3067) /
Metadata
Metadata
File identifier

bf8f3981-023c-4ef1-97bb-0b03d06bae54  

XML
Metadata language

fin
Parent identifier

91bdc4b3-72db-46d6-b542-a1e6d3f68095
Hierarchy level

Dataset
Hierarchy level name

Aineisto
Date stamp

2019-06-14T08:31:33
Provided by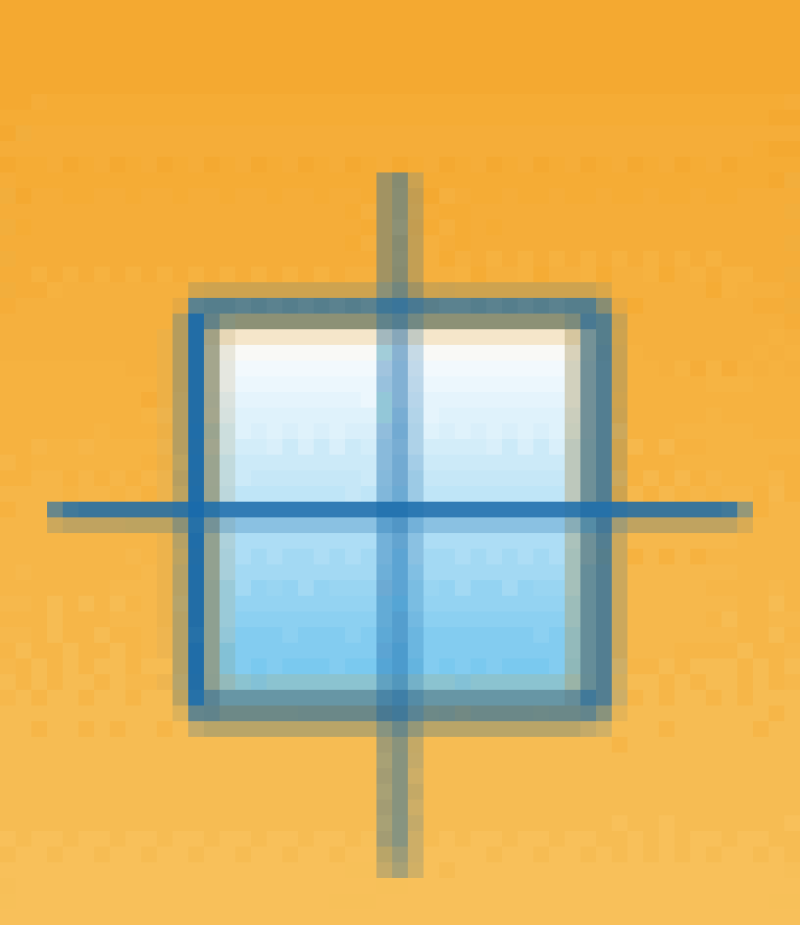 bf8f3981-023c-4ef1-97bb-0b03d06bae54
  Access to the portal
Read here the full details and access to the data.
Associated resources
Not available