Vesihuollon toiminta-alue
Vesihuollon toiminta-alue kuvaa aluetta, jolla vesihuoltolaitos on velvollinen tarjoamaan vesihuoltopalveluita ja jonka alueella kiinteistön tulee liittyä vesihuoltolaitoksen vesihuoltoverkostoon. HSY:n lisäksi vesihuoltopalveluita HSY:n jäsenkuntien alueella tarjoaa vesiosuuskunnat. Nämä vesiosuuskunnat on esitettynä karttatasolla: "Muut vesihuollon toiminta-alueet"
Identification
Data identification
Citation
Date (

Publication

)

2018-05-18
Paikkatietohakemiston asiasanasto (

Theme

)
Use limitation

Ei rajoituksia.
Legal constraints
Access constraints

Other restrictions
Other constraints

Ei muita rajoitteita.
Classification

Unclassified
Denominator

20000
Metadata language

fin
Topic category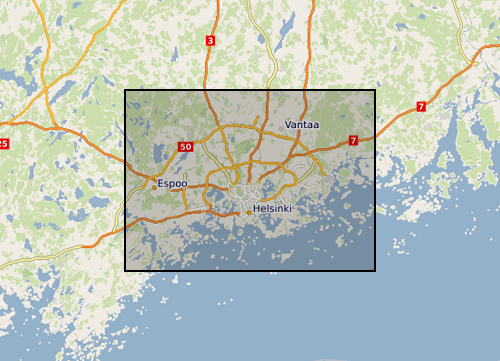 Ref. system
Reference system identifier

EPSG / ETRS89 / GK25FIN (EPSG:3879) / 8.6
Metadata
Metadata
File identifier

abdd7227-b0d8-4059-99df-f5284208058b  

XML
Metadata language

fin
Hierarchy level

Dataset
Hierarchy level name

Aineisto
Date stamp

2018-05-18T15:58:14
Provided by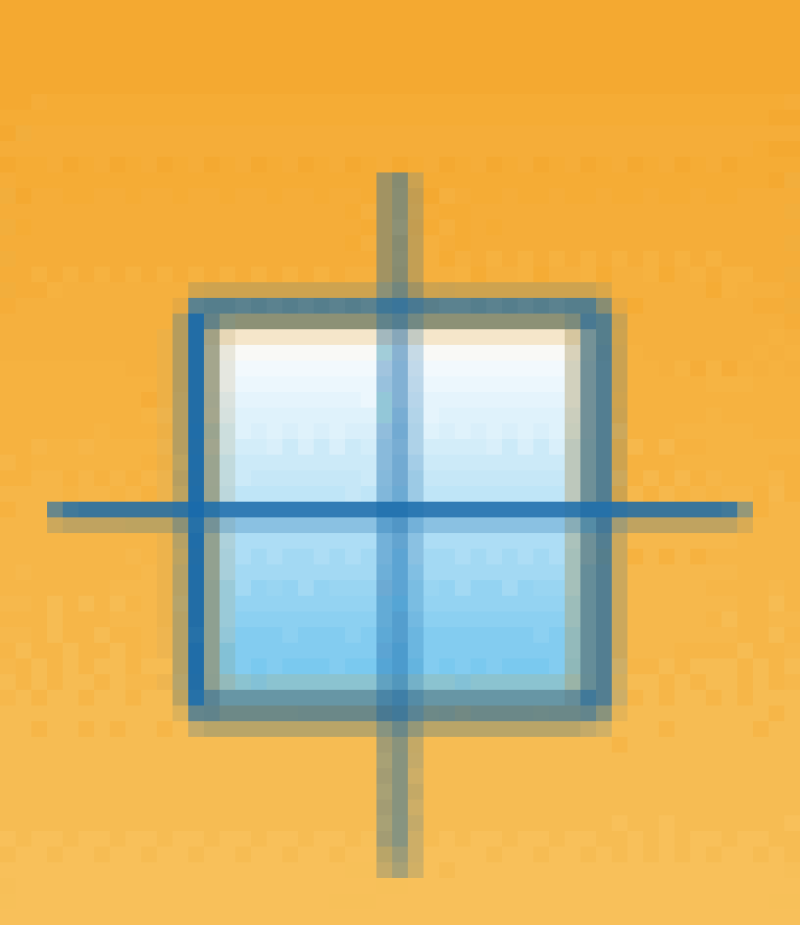 abdd7227-b0d8-4059-99df-f5284208058b
  Access to the portal
Read here the full details and access to the data.
Associated resources
Not available