Ulkoisen säteilyn valvonta
Aineisto sisältää ulkoisen säteilyn annosnopeudet Suomen mittausasemilta. Automaattiset mittausasemat muodostavat valvontaverkon, joka mittaa ulkoisen säteilyn annosnopeutta eripuolilla Suomea. Valvontaverkko koostuu noin 255 mittausasemasta ja sen ylläpidosta vastaa Säteilyturvakeskus (STUK).
Simple
Date (

Creation

)

2015-12-01
Date (

Publication

)

2015-12-01
Date (

Revision

)

2018-10-17
Identifier

FI / 1000930
Presentation form

documentDigital

Digital document
Maintenance and update frequency

Continual

Continual
Update scope

dataset

Dataset
Dataset

Data päivittyy 10 minuutin välein
GEMET - Concepts, version 3.1 (

Theme

)
GEMET - INSPIRE themes, version 1.0 (

Theme

)
FMI - Custom Keywords (

Theme

)

Ulkoinen säteily
valvonta
annosnopeus
mittausasema
avoindata.fi
Access constraints

otherRestrictions

Other restrictions
Other constraints

Ei rajoituksia
Use limitation
Spatial representation type

vector

Vector
Metadata language

fin

Finnish
Character set

utf8

UTF8
Topic category

Climatology, meteorology, atmosphere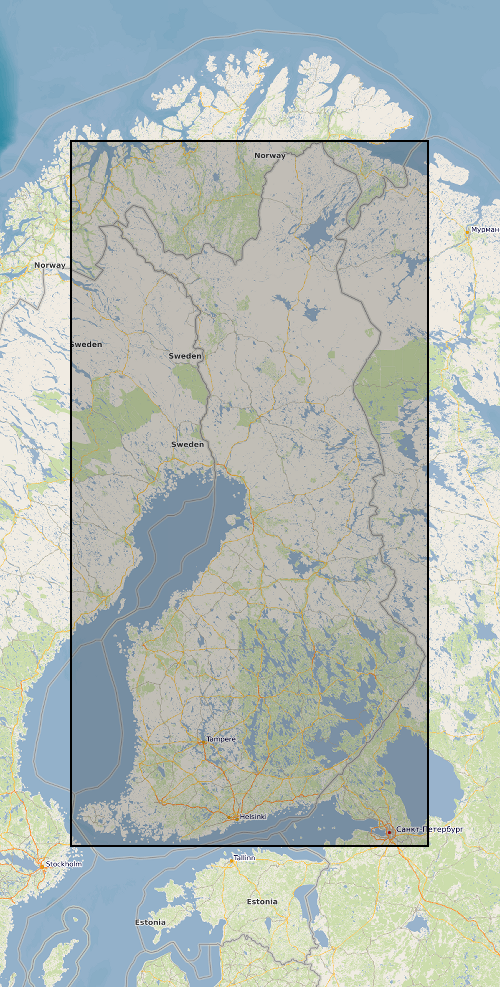 Reference system identifier

urn:ogc:def:crs:EPSG
Distribution format

application/xml (GML 3.2.1 )

Specification
OnLine resource

OGC Web Feature Service 2.0  

INSPIRE Download Service -palvelurajapinta (OGC WFS 2.0)
Hierarchy level

series

Series
Dataset

Aikasarja
Conformance result
Date (

Publication

)

2010-12-08
Explanation

Tietotuotemäärittelyt Inspire-direktiviin liitteen III mukaisten paikkatietotuotteiden osalta
Pass

true
Statement

Mittaustulokset ovat laatutarkistettuja.
Description

Mittaustulokset läpikäyvät automaattisen laadunvalvonnan heti mittausjakson päättymisen jälkeen, mutta ne saattavat sisältää virheitä. Mittaustuloksille tehdään viiveellä koneellinen laaduntarkistus, jossa tarkastetaan automaattisilla menetelmillä epäilyttävät tai laitevioista aiheutuvat virheelliset mittaustulokset.
Date / Time

2018-10-17T08:29:58.112+00:02
gmd:MD_Metadata
File identifier

68cd1f8d-6438-41e1-b2ac-9dd251dfcdc5  

XML
Metadata language

fin

Finnish
Hierarchy level

series

Series
Hierarchy level name

Tietoaineisto
Date stamp

2018-10-17T08:27:58.104Z
Metadata standard name

ISO19115
Metadata standard version

2003/Cor.1:2006
Provided by
68cd1f8d-6438-41e1-b2ac-9dd251dfcdc5
  Access to the portal
Read here the full details and access to the data.
Associated resources
Not available