Näkemäpituus (Tierekisterin tietolaji 113)
Aineisto kattaa Liikenneviraston ylläpitämän maantieverkon.
Näkemäpituudella tarkoitetaan matkaa, jolla henkilöauton kuljettaja esteettä näkee tiellä 110 cm korkeudella olevan pisteen. Näkemäpituus mitataan näkemien ääriarvojen kohdalla ja oletetaan, että näkemäpituus muuttuu lineaarisesti niiden välillä. Pitkän ja lyhyen näkemän hakemisesta on annettu erilliset mittausohjeet. Mittaukset ja tulosten esikäsittelyn tierekisteriä varten hoidetaan keskitetysti. Näkemät rekisteröidään vain inventointisuuntaan. Vastakkaisen suunnan näkemistä on mahdollista saada arvio matemaattisin menetelmin tai tilata erillinen mittaus.
Simple
Date (

Creation

)

2017-02-02
Identifier

1000040
GEMET Themes, version 2.3, (

Theme

)
GEMET - INSPIRE themes, version 1.0 (

Theme

)
Keywords

Tierekisteri , Näkemäpituus , avoindata.fi
Use limitation

Creative Commons 4.0 BY
Access constraints

Other restrictions
Other constraints

Ei muita rajoitteita.
Classification

Unclassified
Metadata language

fin
Topic category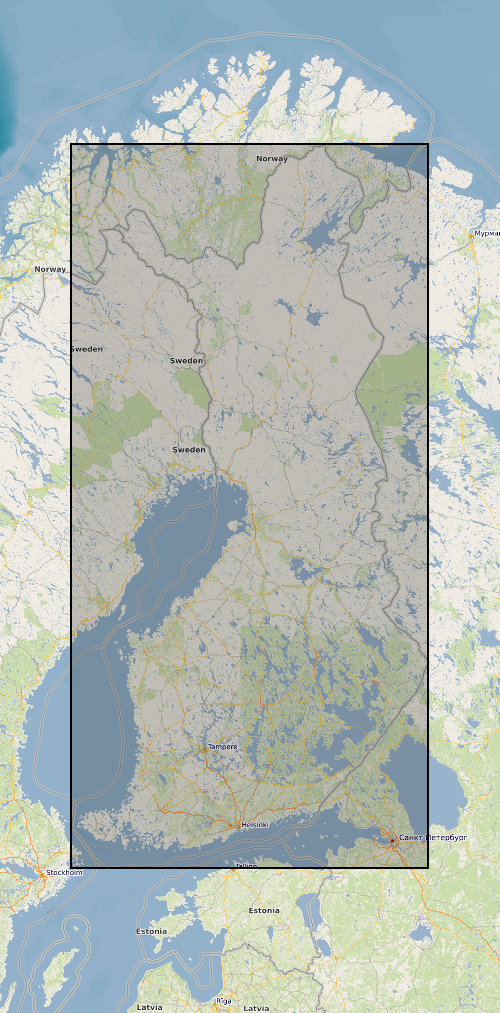 Time period

2017-02-03T02:00:002017-02-03T02:00:00
Reference system identifier

urn:x-ogc:def / - (urn:x-ogc:def:EPSG:3067) /
Hierarchy level

Dataset
Conformance result
Date (

Publication

)

2010-12-08
Explanation

--- Selitys onko aineisto tietotuotemäärittelyn mukainen ---- --- Klikkaa sääntöjenmukaisuusaste, jos on määrittelyn mukainen ---
Pass

false
Statement

--- Tietoa aineiston prosessointihistoriasta ja laadusta ---
gmd:MD_Metadata
File identifier

3fbf9874-4e90-43b2-b96f-d42717aabaf6  

XML
Metadata language

fin
Parent identifier

91bdc4b3-72db-46d6-b542-a1e6d3f68095
Hierarchy level

Dataset
Hierarchy level name

Aineisto
Date stamp

2017-07-26T12:42:01
Provided by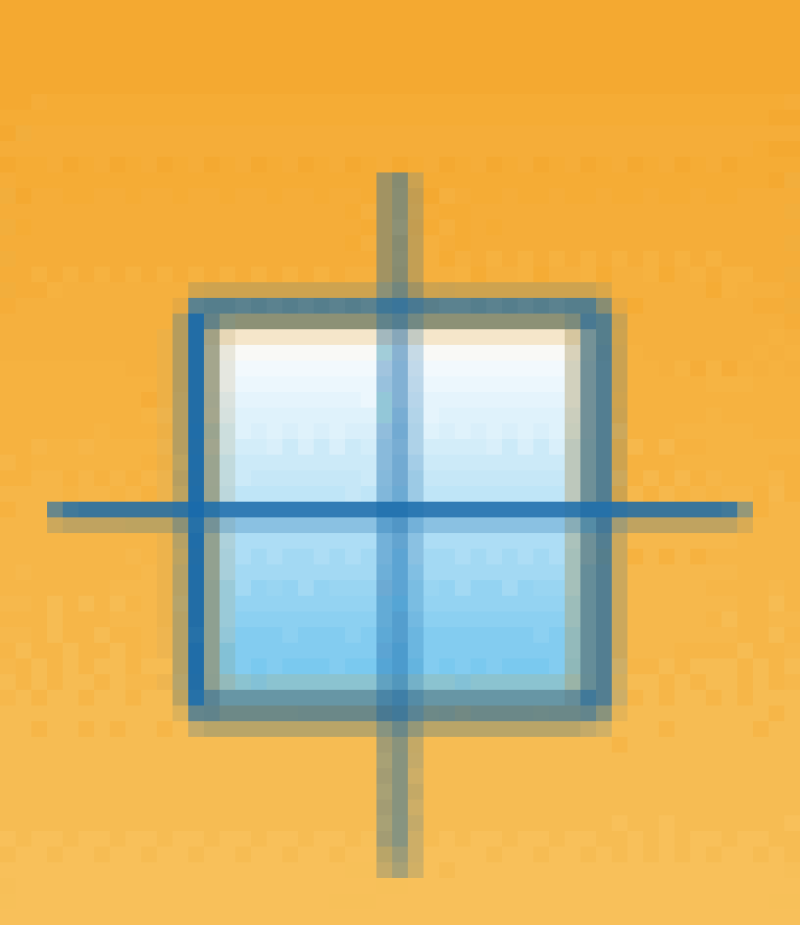 3fbf9874-4e90-43b2-b96f-d42717aabaf6
  Access to the portal
Read here the full details and access to the data.
Associated resources
Not available