Lohjan opaskartta
Opaskartta on yleistetty karttatuote, jonka ylläpitomittakaava on 1:25 000.
Kartta kattaa koko Lohjan kaupungin alueen.
Aineisto sisältää mm. seuraavat tiedot: nimistö, kadut, tiet ja rautatieyhteydet, julkiset rakennukset, asuinalueet, teollisuusalueet, metsä-, pelto- ja vesistöalueet sekä kunnan rajat.
Aineiston päivitys suoritetaan tarvittaessa.
Simple
Date (

Publication

)

2010-01-01
Identifier

FI / 1000205
Paikkatietohakemiston asiasanasto (

Theme

)

Kaupunginosat , Liikenne , Paikannimet , Opaskartta , Julkiset palvelut , Urheilu- ja liikuntapalvelut , Matkailu ja vapaa-aika
GEMET - INSPIRE themes, version 1.0 (

Theme

)
Use limitation

Ei rajoituksia.
Access constraints

Copyright
Other constraints

Ei muita rajoitteita.
Classification

Unclassified
Denominator

25000
Metadata language

fin
Topic category

Imagery base maps earth cover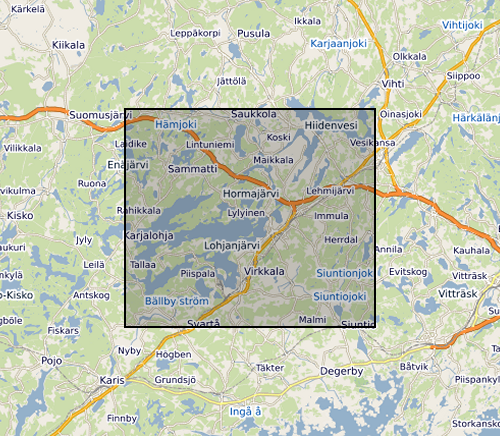 Time period

2010-01-01T00:00:00
Hierarchy level

Dataset
Conformance result
Date (

Publication

)

2010-12-08
Explanation

Sääntöjenmukaisuutta ei ole vielä arvioitu.
Statement

Lohjan kaupungin ja kunnan ensimmäinen yhteinen opaskartta julkaistiin vuonna 1986.

Opaskartta tuotetaan käyttäen pohjana maanmittauslaitoksen maastotietokantaa. Kartta tarkistetaan käyttäen kaupungin omia aineistoja ja tietolähteitä.

Aineistosta tuotettu kartta on saatavilla sähköisesti rasterimuodossa tai paperisena taitettuna ja suorana.
gmd:MD_Metadata
File identifier

0fda8a8f-258c-4cdb-88ba-55ec0cfc8f1f  

XML
Metadata language

fin
Hierarchy level

Dataset
Hierarchy level name

Aineisto
Date stamp

2016-12-07T12:37:55
Overviews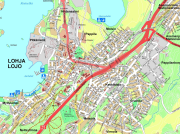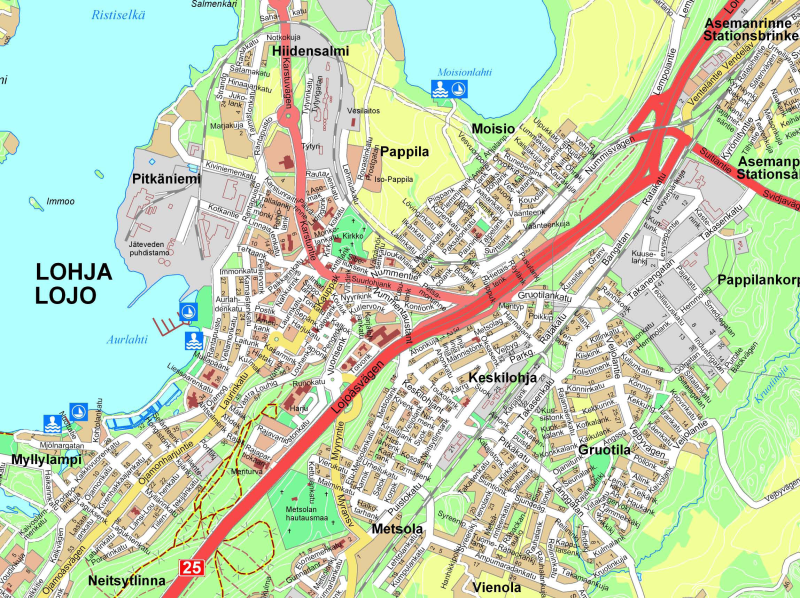 Provided by

0fda8a8f-258c-4cdb-88ba-55ec0cfc8f1f
  Access to the portal
Read here the full details and access to the data.
Associated resources
Not available